SUMMER LEAGUE SOFTBALL REGISTRATION NOW OPEN
3/28/15 - 06:43 PM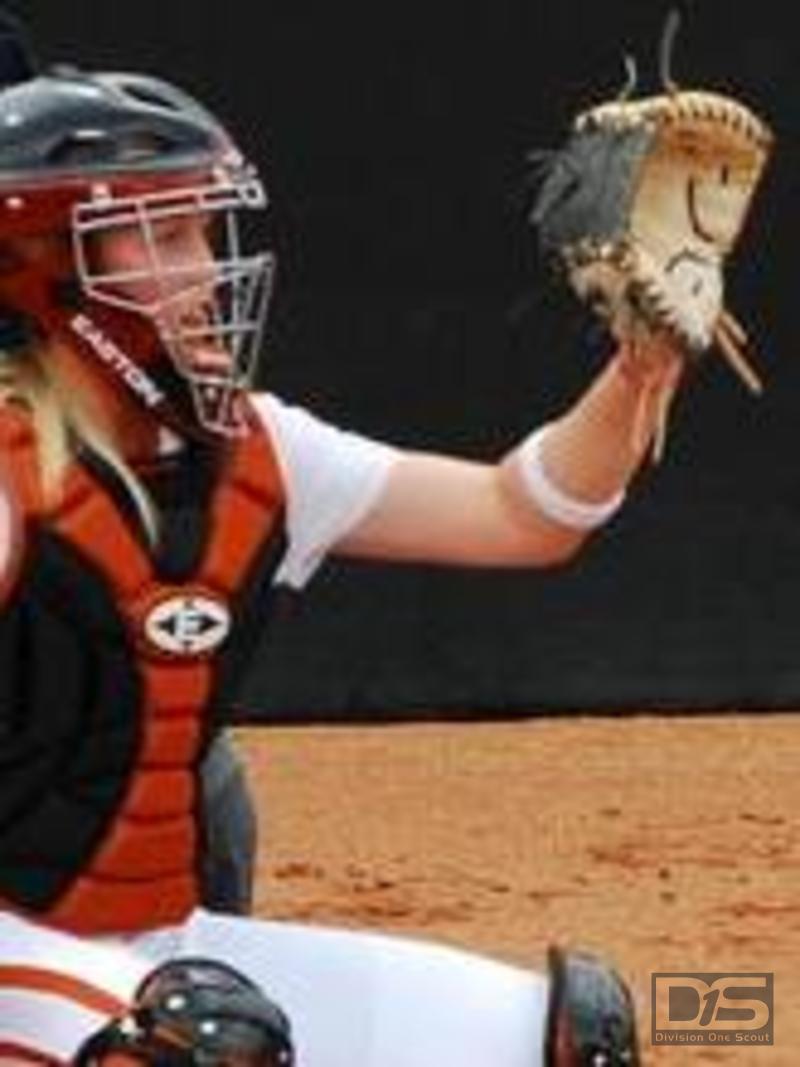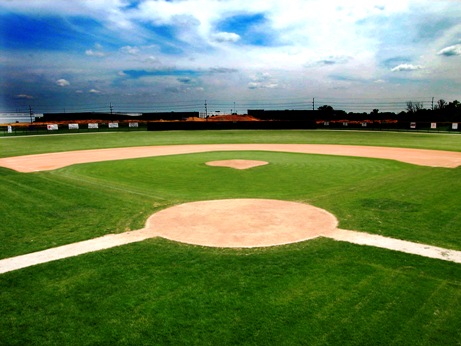 POTOMAC VALLEY FAST PITCH SOFTBALL IS OPEN FOR ATHLETES IN GRADES 6 -12 OR AGES 10 - 18 FOR SUMMER LEAGUE PLAY.
SCHOOL BASED TEAMS CAN REMAIN AS A UNIT. PLAYERS WHICH DESIRE TO PLAY BUT ARE UNATTACHED WILL BE ADDED TO A TEAM.
REGISTRATION DEADLINE IS MAY 15, 2015.
INTEREST MEETING WILL BE HELD ON WEDNESDAY, MAY 20, 2015 AT OXON HILL HIGH SCHOOL @ 6:30 PM.
COACHES MEETING ON TUESDAY, MAY 26 @ OXON HILL HS @ 6:30 PM.
---